Banana Cream Bars
Makes 16 Bars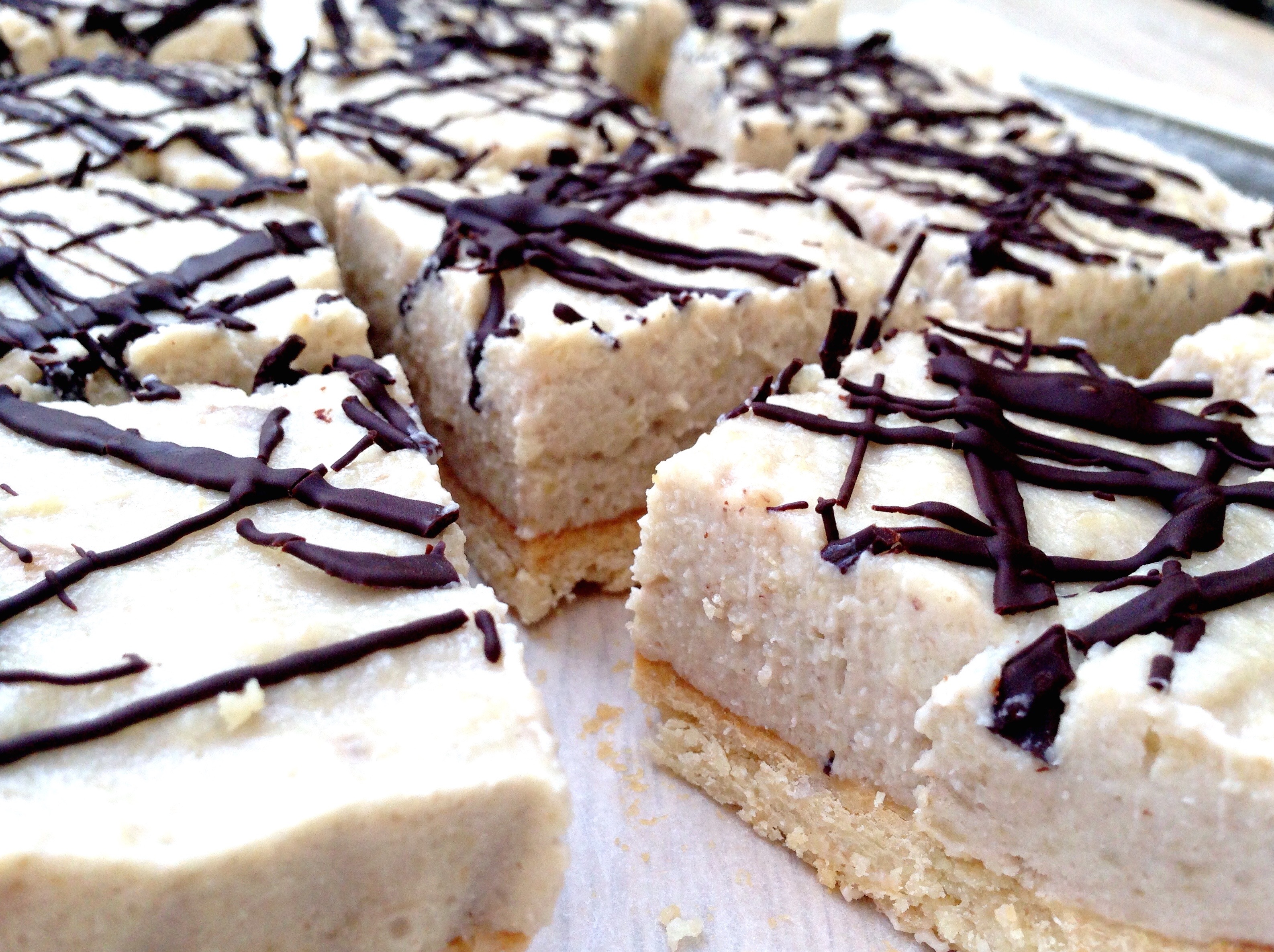 Ingredients
For the Crust:
2 Cups of Ground Almonds (240g)
1/2 Cup of Coconut Oil , Melted (125ml)
2 Teaspoons of Honey/Maple Syrup
Pinch of Coarse Salt
For the Filling:
3 Cups of Cashews, Soaked Overnight (or Minimum 3 Hours) (450g)
1/2 Cup of Coconut Oil, Melted (125ml)
1/2 Cup of Honey/Maple Syrup (125ml)
4 Ripe Bananas
For the Top:
I'm not one to let a softening banana go to waste and this is a great way to put them to use in something other than banana bread. These bars are deliciously creamy, with a crumbly biscuit base and just enough chocolate drizzled on top to compliment, yet not overshadow the gorgeous banana flavour. As they contain fresh banana, they're best served the same day to avoid browning, so they're perfect for when you have a big crowd to feed. They take a bit of time to set, so make them ahead of time and take them out before everyone arrives. You can also make them in a round tin and serve it as a cake.
Start by mixing all of the crust ingredients together with an electric mixer.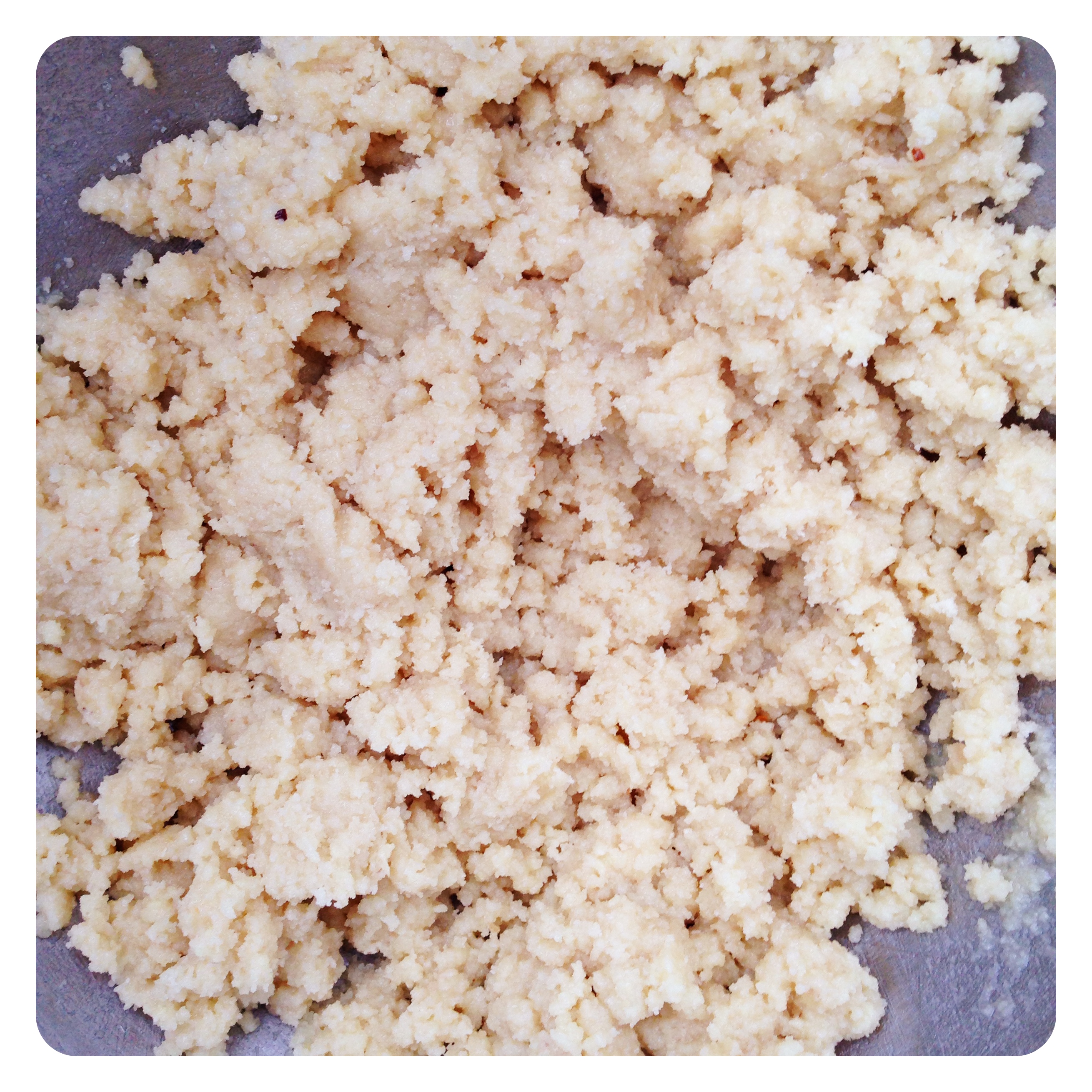 Press the mixture into a baking tin lined with parchment paper and bake at 160'C for about 12 minutes.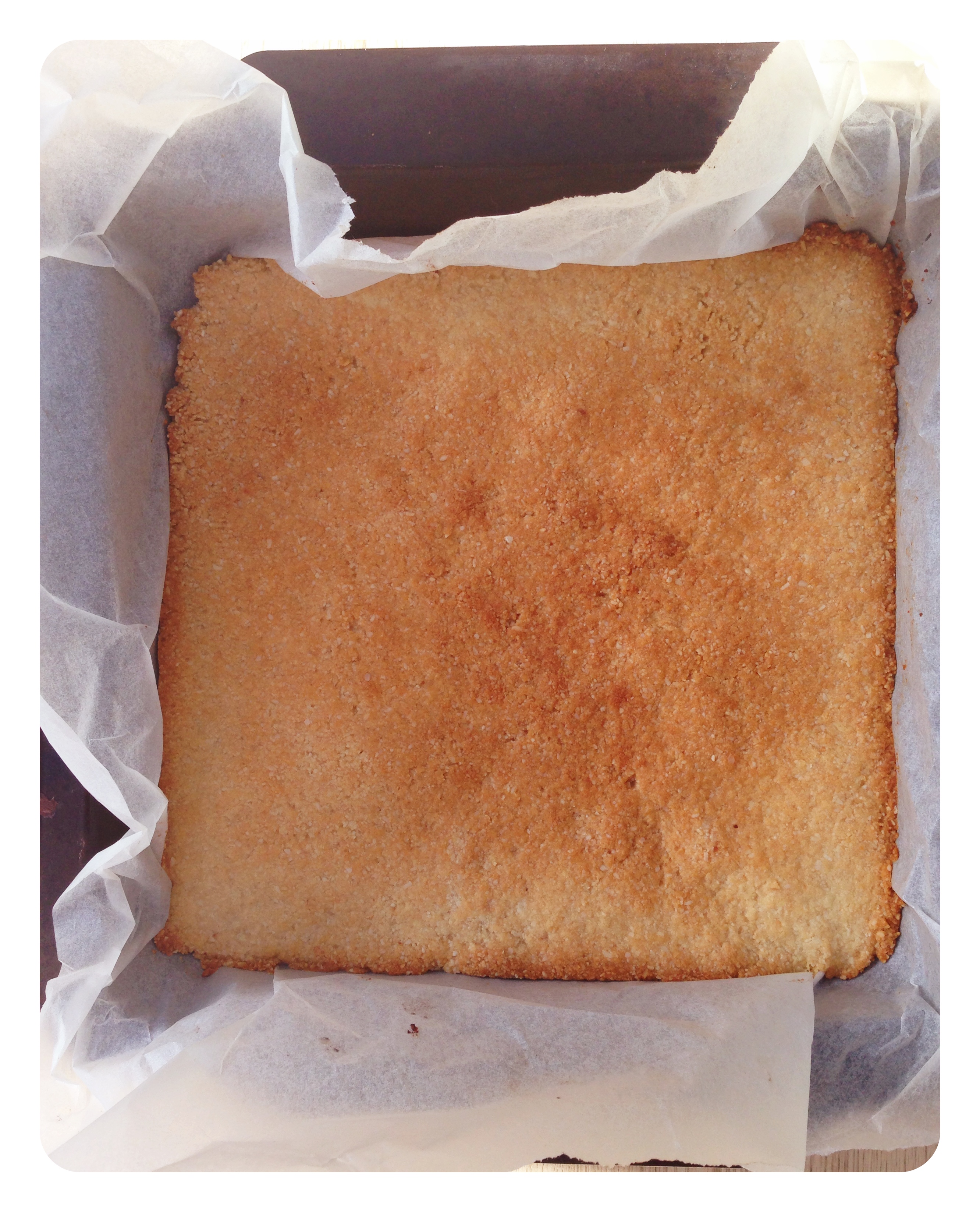 Drain your cashews and add them to the food processor and blend until smooth. This will take a few minutes.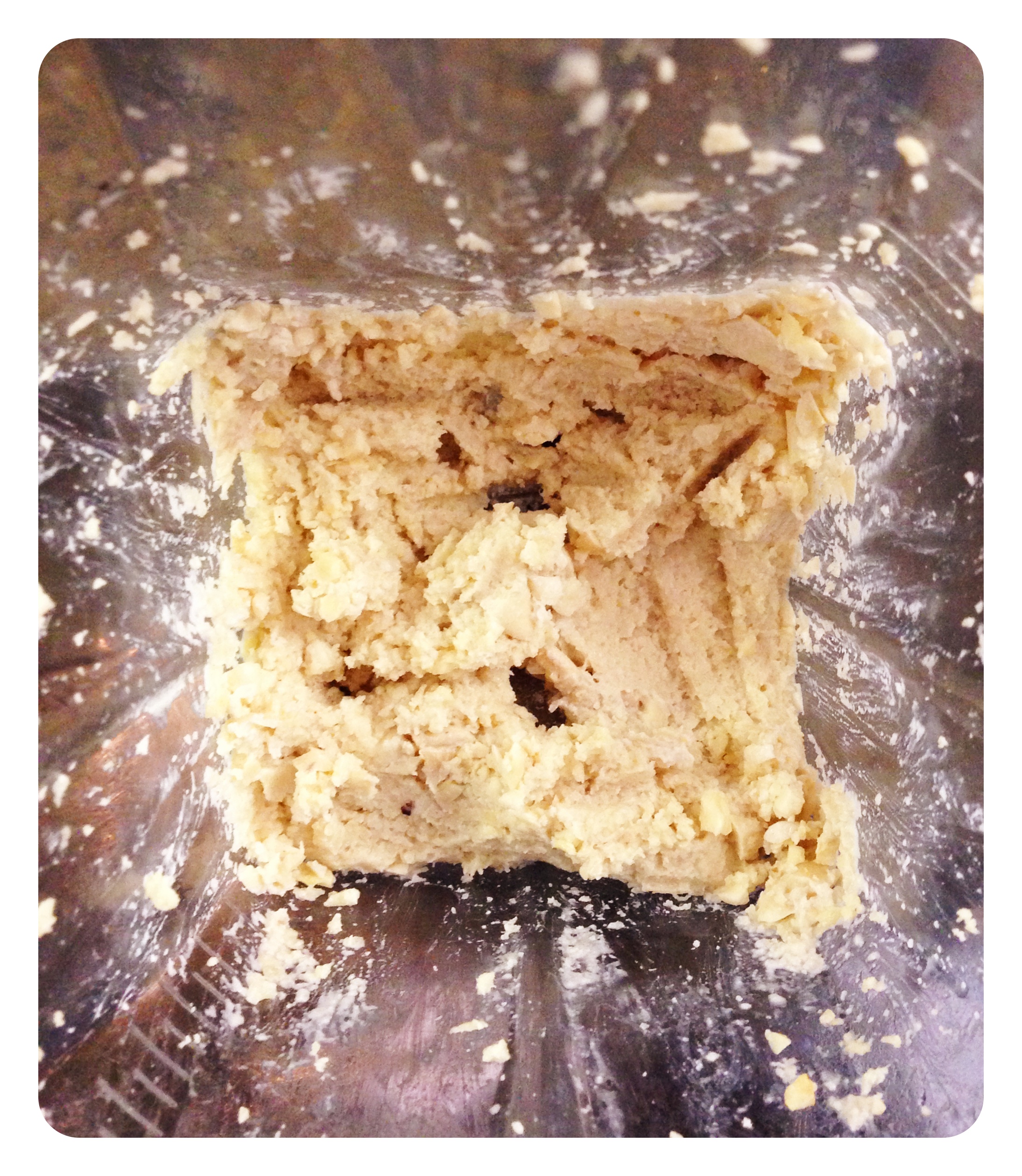 Add the coconut oil and honey and blend until you have a silky smooth mixture.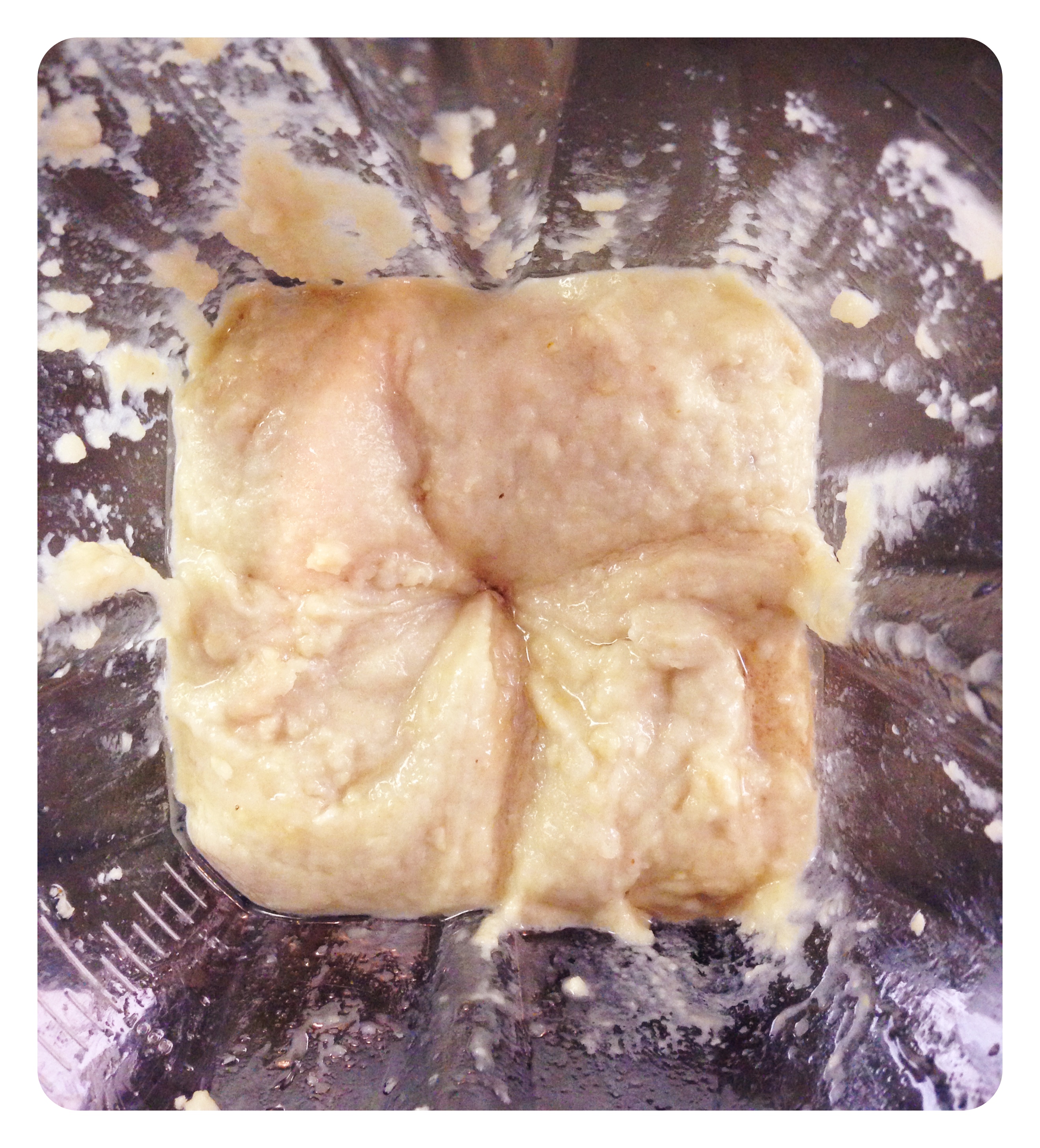 Add the bananas in and blend until smooth.
Spread the banana mixture out evenly over the crust and pop the whole thing in the freezer for about an hour to set.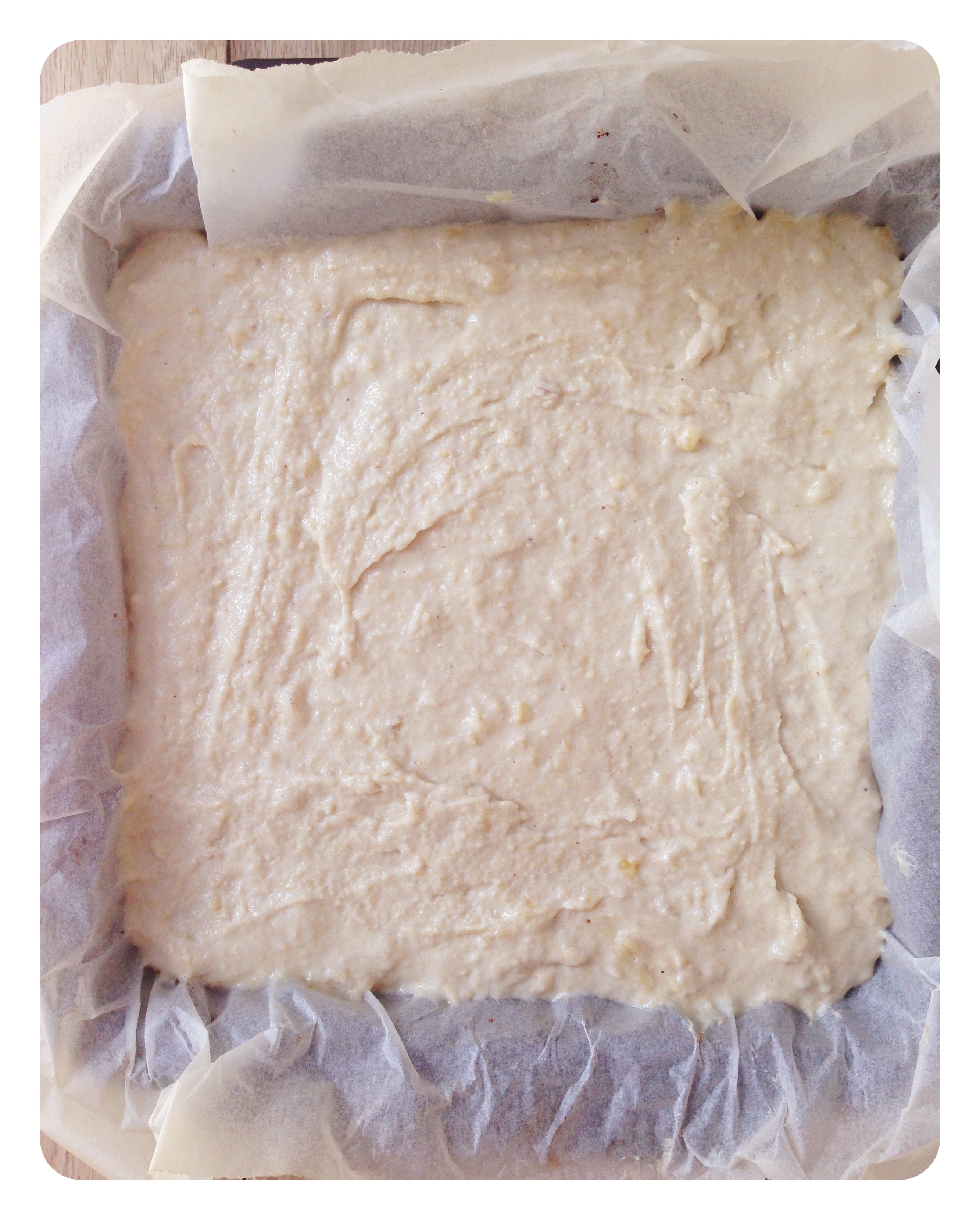 After an hour, it should be almost set but still a little squishy. At this point melt the dark chocolate and drizzle it evenly over the banana mixture, it's just enough to give a little chocolately flavour!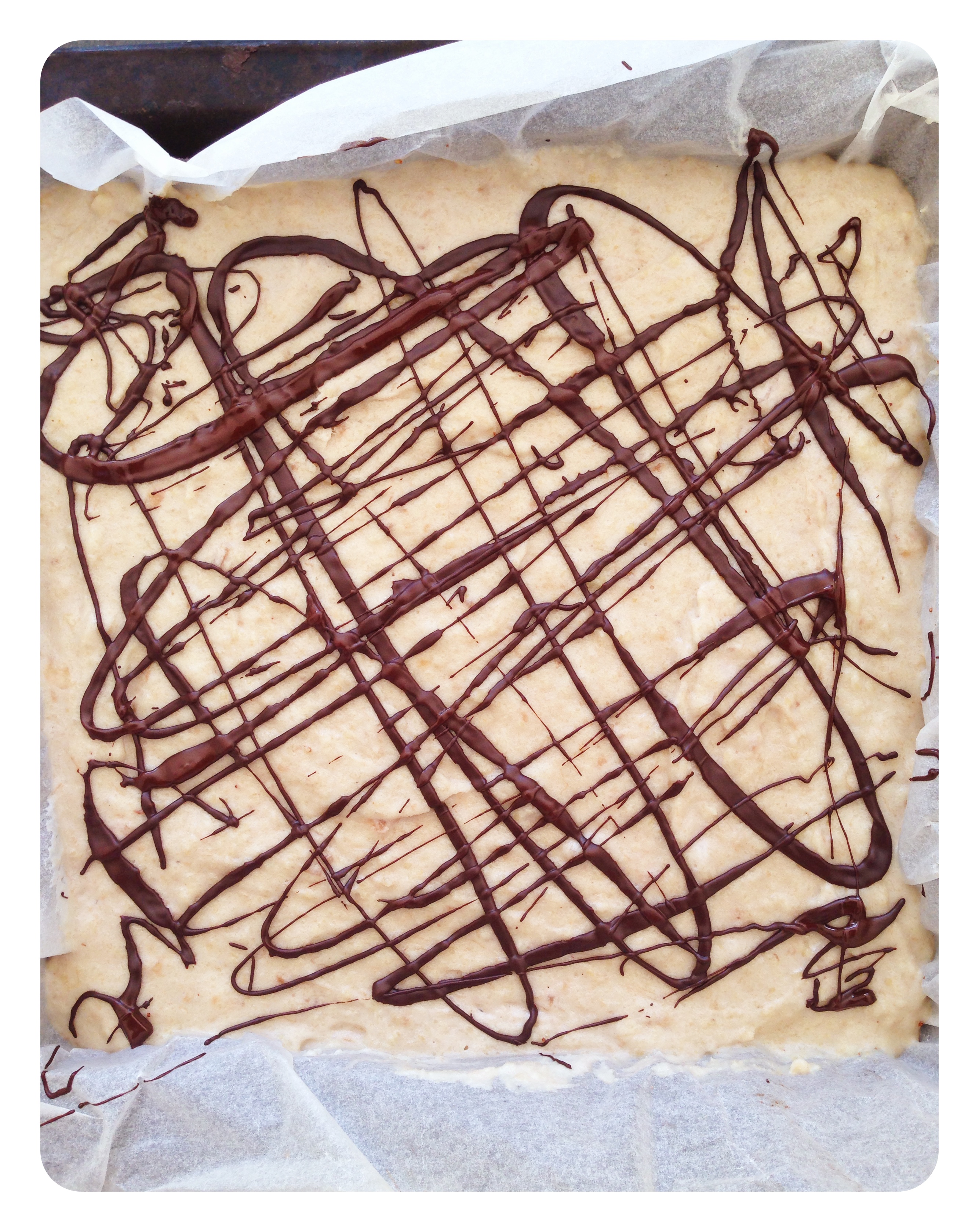 Put it back in the freezer for one more hour to let it set completely and then slice them and enjoy! Serve straight away or store in the freezer until about an hour before serving.