Bubble & Squeak Fritters
Makes 8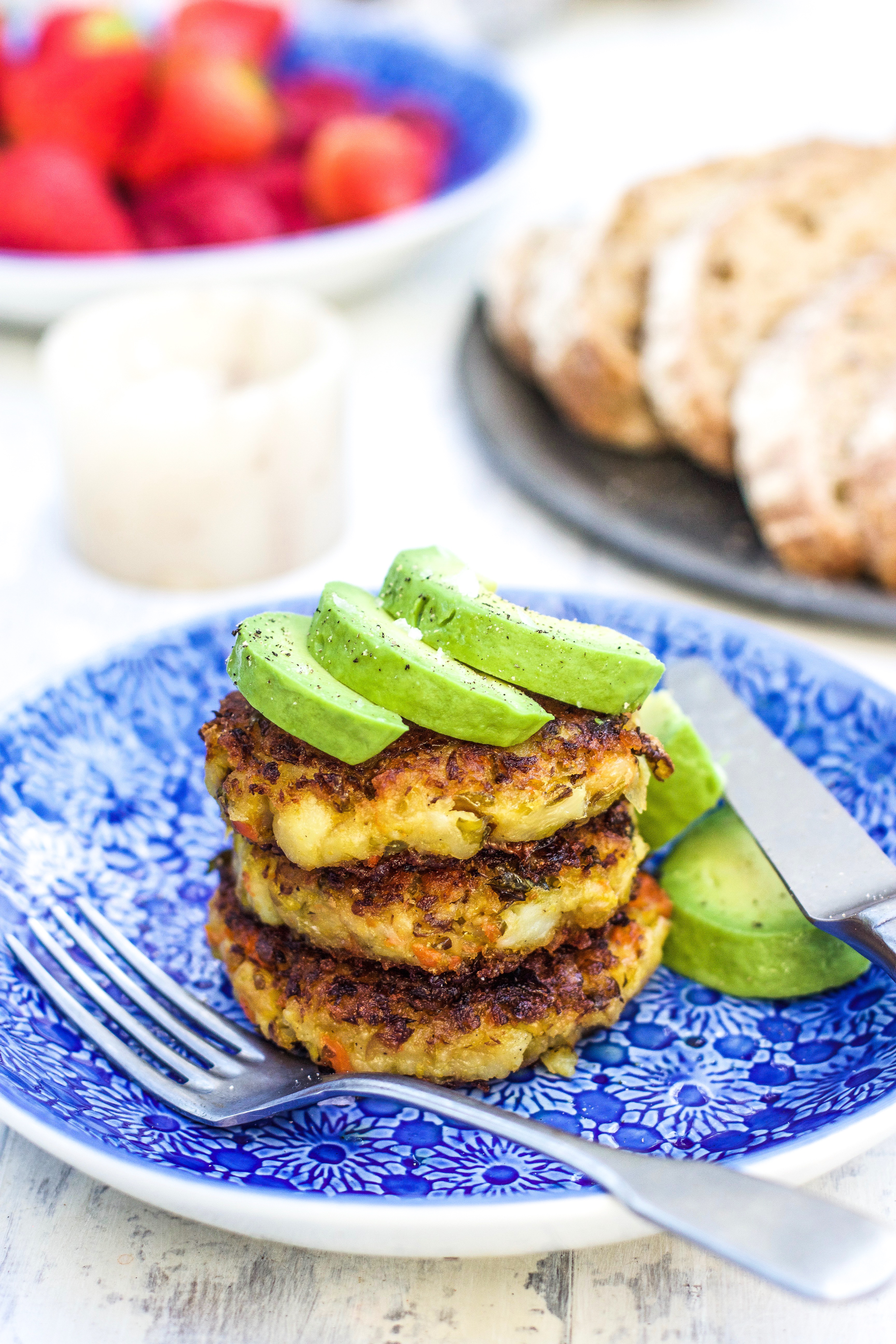 Ingredients
450g of Leftover Root Vegetables (Potatoes, Carrot,s, Parsnips)- Approx 4 Cups
200g of Leftover Brussel Sprouts- Approx 2 Cups
2 Tablespoons of Olive Oil
Sea Salt & Pepper
To Serve: Avocado, Poached Egg
These are the best boxing day brunch- they're so quick and nothing goes to waste. I like mine with avocado and a little leftover gravy too, but you can also pop an egg on top if you like! It doesn't really matter what leftover veg you use, just make sure you use a good amount of potato or root vegetable for the perfect texture.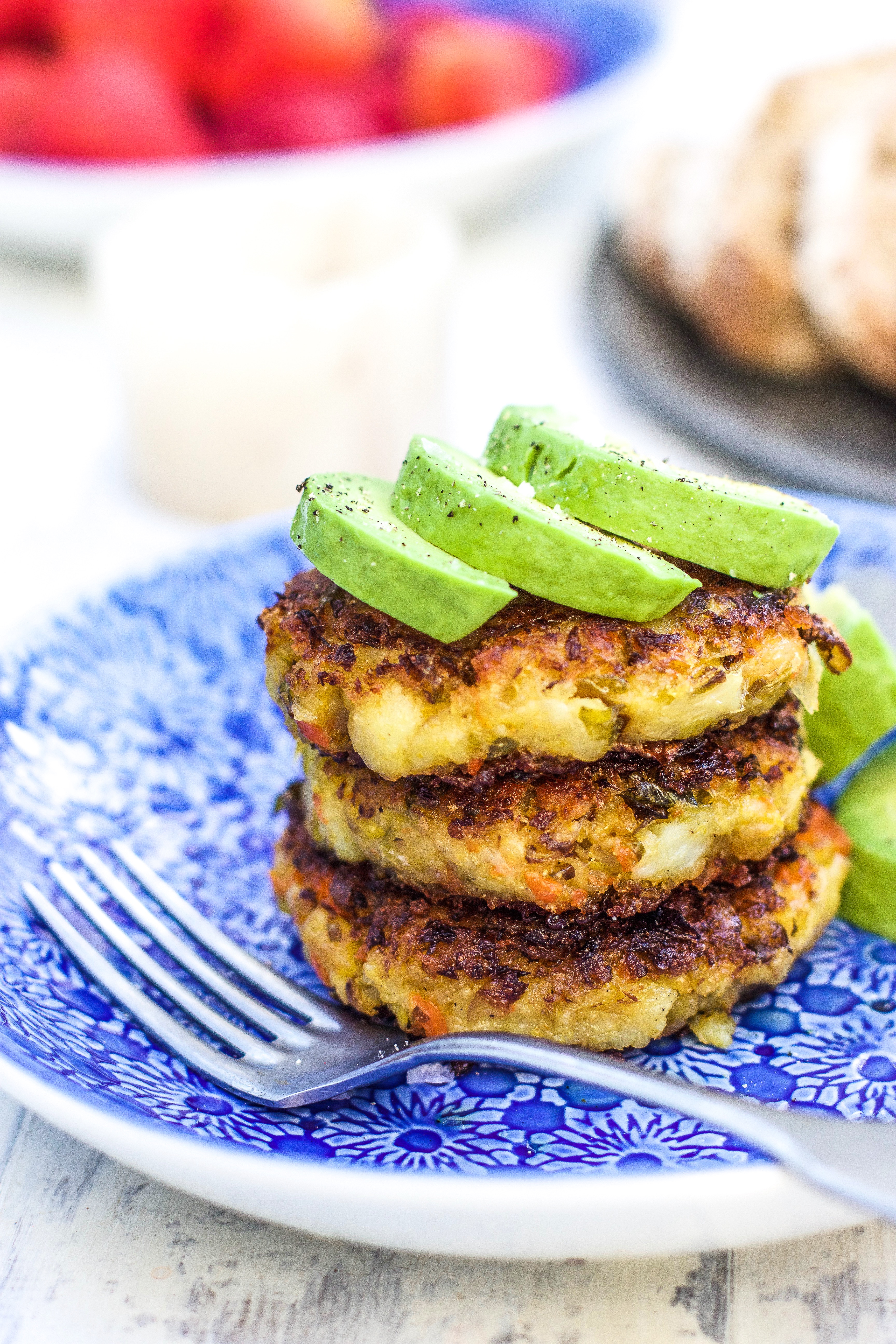 Add the leftover root vegetables to your food processor and pulse until you have a chunky mash (if you want to use mashed potato, skip this step and stir it in after you've blended the other vegetables).
Add in the brussel sprouts and pulse again until well combined. Don't overblend, you want it to come together but still be chunky.
Shape the mixture into patties. Add the olive oil to a large non stick pan on medium-high heat. When it's hot, add the fritters. Cook for 3-4 minutes each side until crisp.
Serve with avocado, gravy, eggs- whatever you like!
SaveSaveSaveSave
SaveSave