Death by Cacao Truffles
Makes 12-16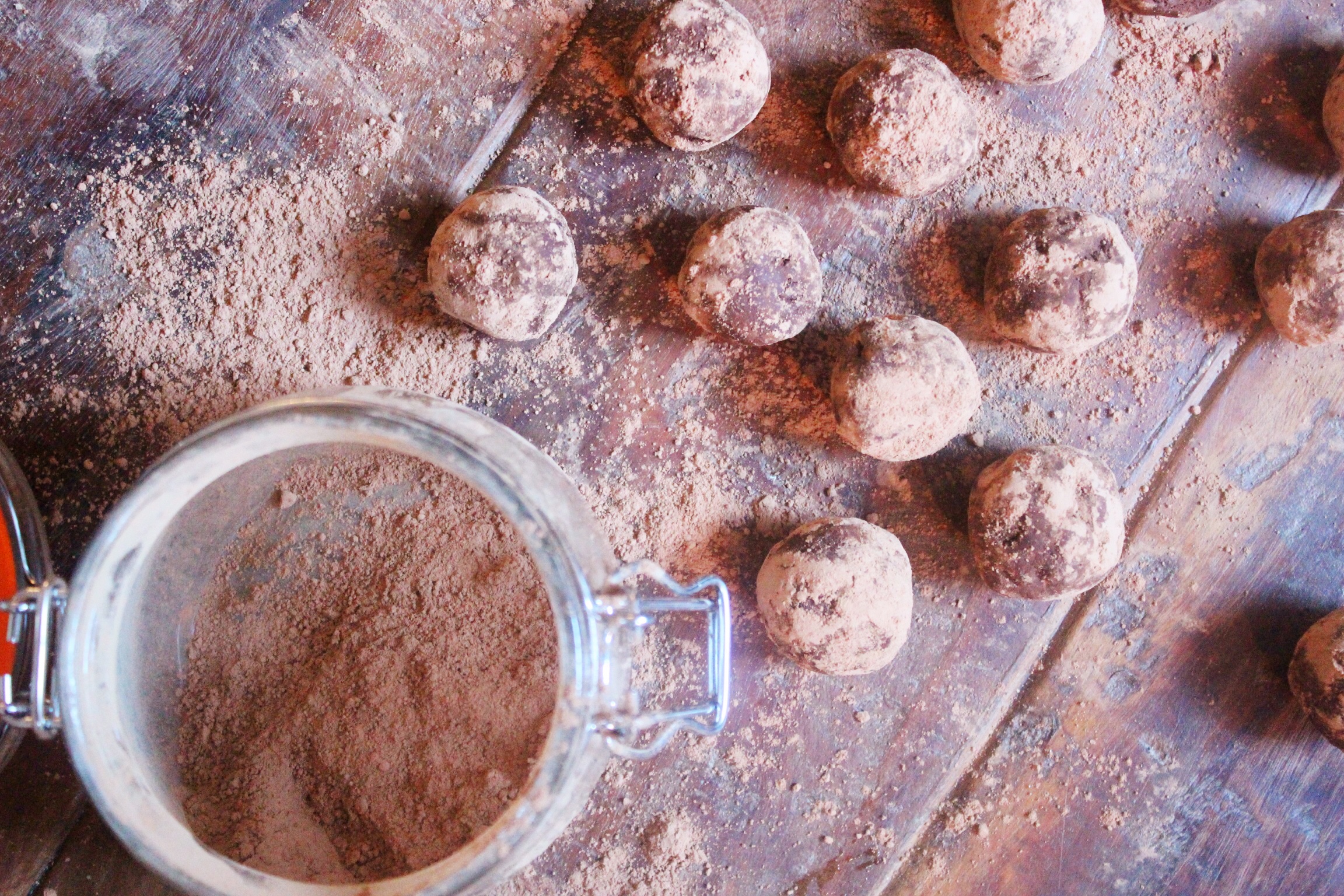 Ingredients
1/2 Cup of Coconut Milk, Full Fat Tinned (125ml)
200g of Cacao Paste
3 Tablespoons of Honey/Maple Syrup
1 Teaspoon of Vanilla
Pinch of Coarse Salt
Cacao Powder for Dusting
For the hardcore chocoholic; these are silky smooth and devilishly rich. Made like traditional truffles with some clever healthy swaps, these are the real deal. Cacao paste (also called cacao liquor) is made from crushed cacao beans and because there's no heat used all of cacao's amazing nutrients stay in tact. It is solid at room temperature, which makes it perfect for making smooth chocolate and I've used coconut milk to add gorgeous creaminess. So go on, make these for the special someone in your life, or better yet, treat yourself.
Roughly chop the cacao paste into chunks.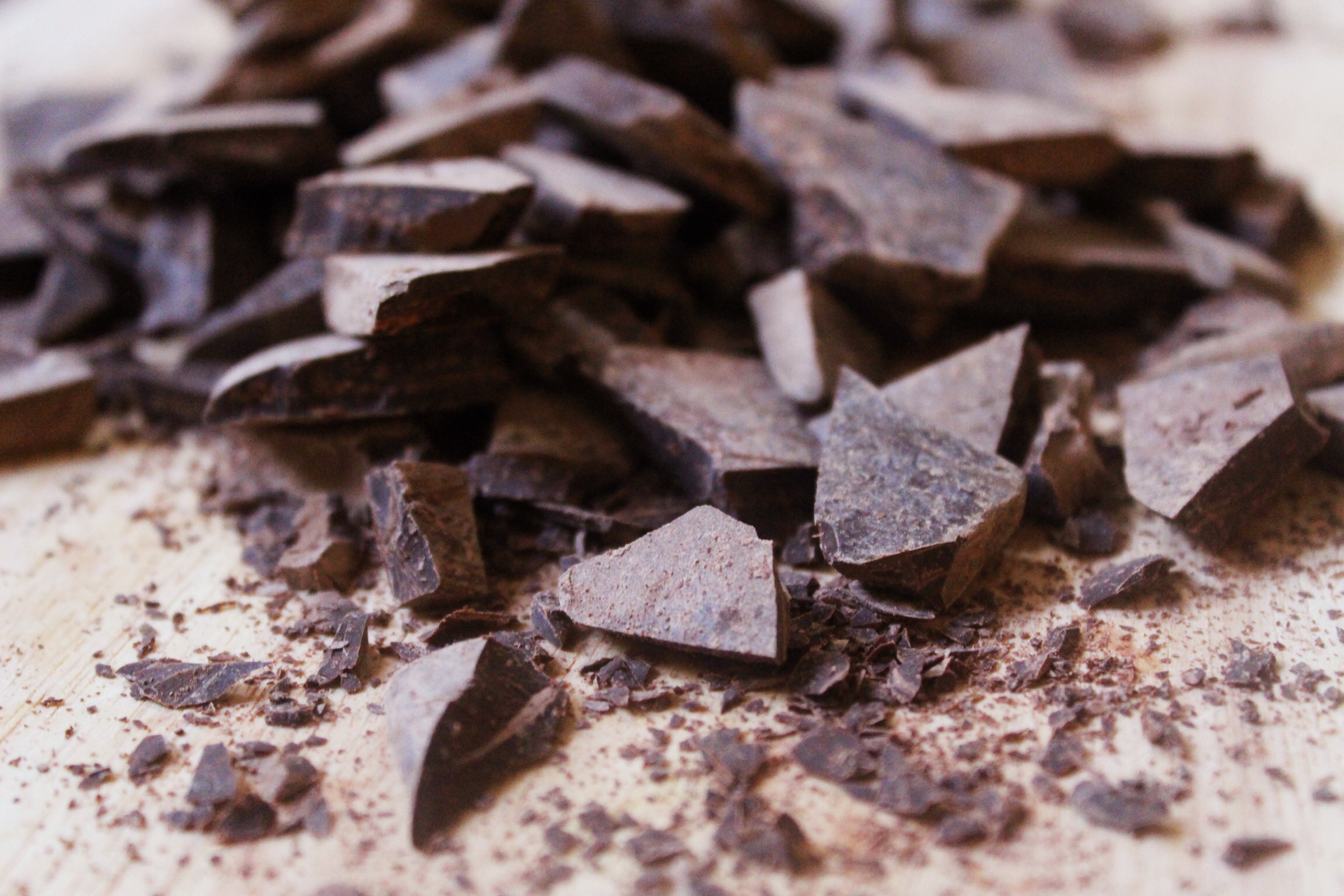 Heat the coconut milk in a saucepan on medium-low heat. As soon as little bubbles start to form take it off the heat. Don't let it come to a boil.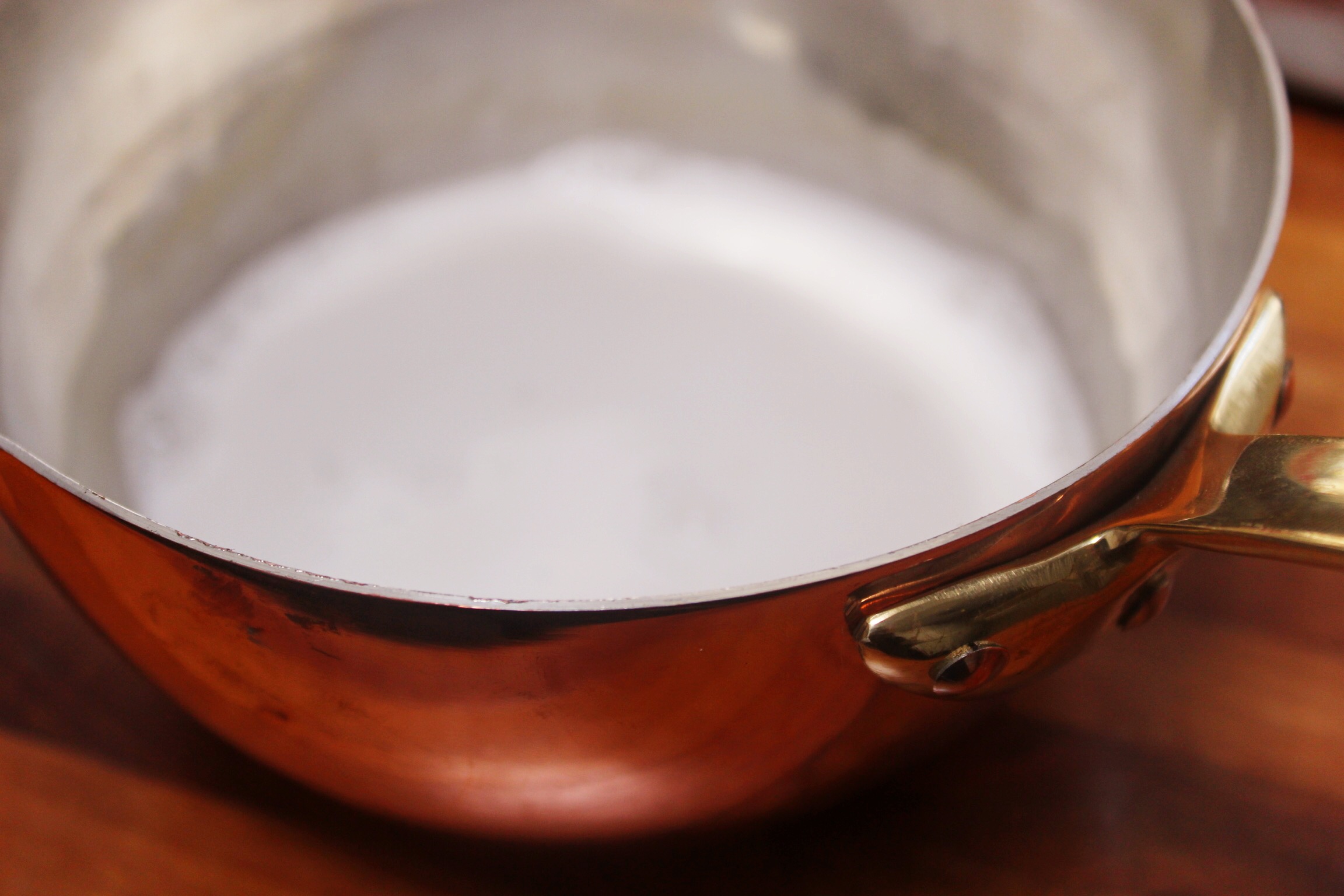 Let it cool for about a minute or so and then add the cacao chunks into the coconut milk and whisk it gently until all of the cacao has melted. Add in the sweetener, vanilla and salt and whisk until you have a gorgeous smooth mixture of chocolatey heaven. Pop it in the fridge for about an hour until its firm to the touch but not too hard that you can't scoop it out.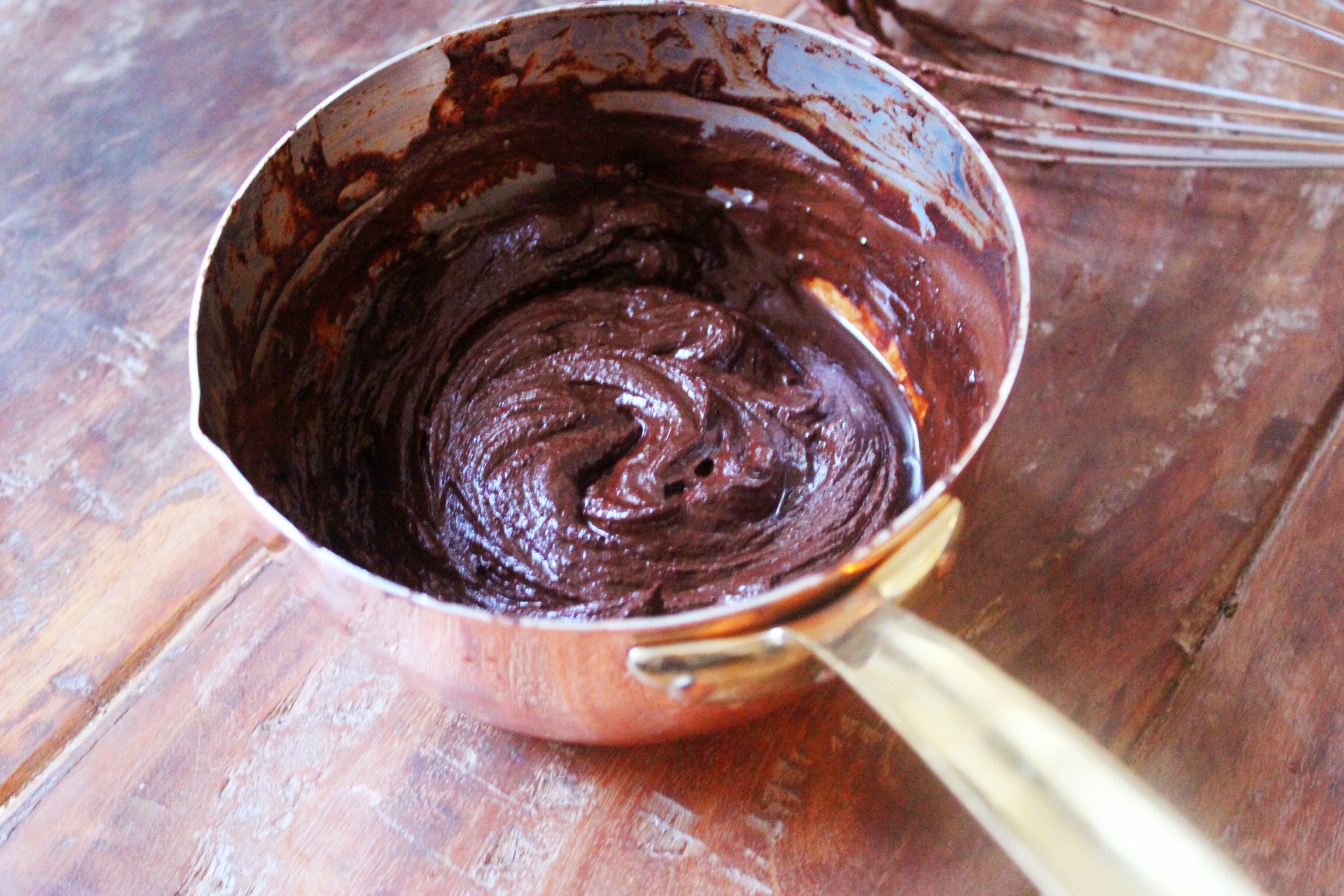 Use your hands to roll the mixture into little balls.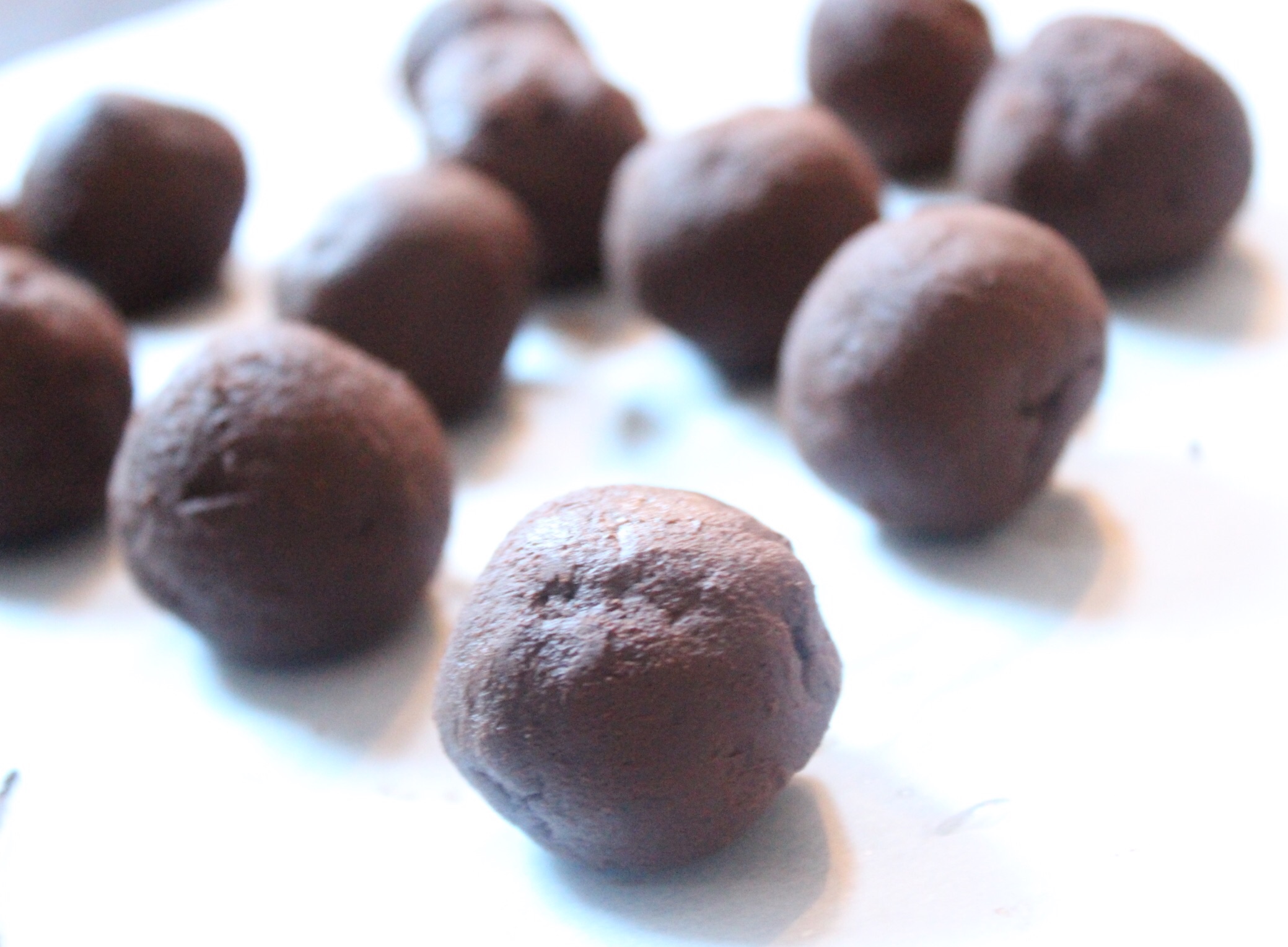 Scatter some cacao powder onto a clean surface and roll each ball in it to coat. Then enjoy!