Dark Chocolate Espresso Cake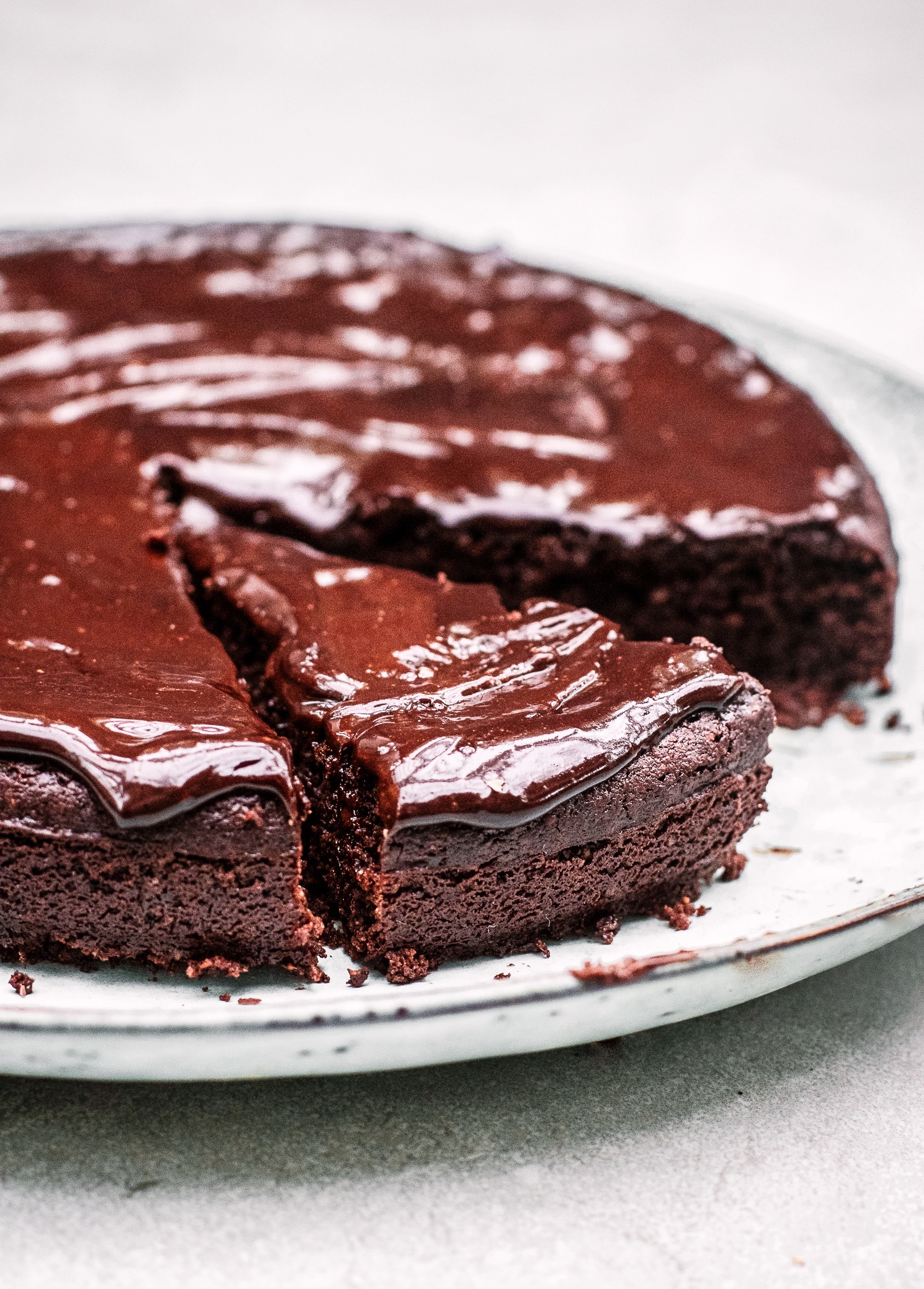 Ingredients
1/4 Cup of Ground Flax Seed (25g)
3/4 Cups of Water (180ml)
1 & 1/3 Cups of Ground Almonds (160g)
1 Teaspoon of Baking Powder
1/2 Cup of Coconut Sugar (75g)
200g of Dark Chocolate
2 Tablespoons of Espresso (30ml)
For the Icing:
50g of Cashew Butter
2 Tablespoons of Melted Coconut Oil (30ml)
2 Tablespoons of Maple Syrup (30ml)
3 Tablespoons of Espresso (45ml)
2 Tablespoons of Cacao Powder
This cake is a dream. It's almost like a giant brownie but with rich coffee notes and a silky, mocha frosting. I love it on it's own or with a dribble of oat cream.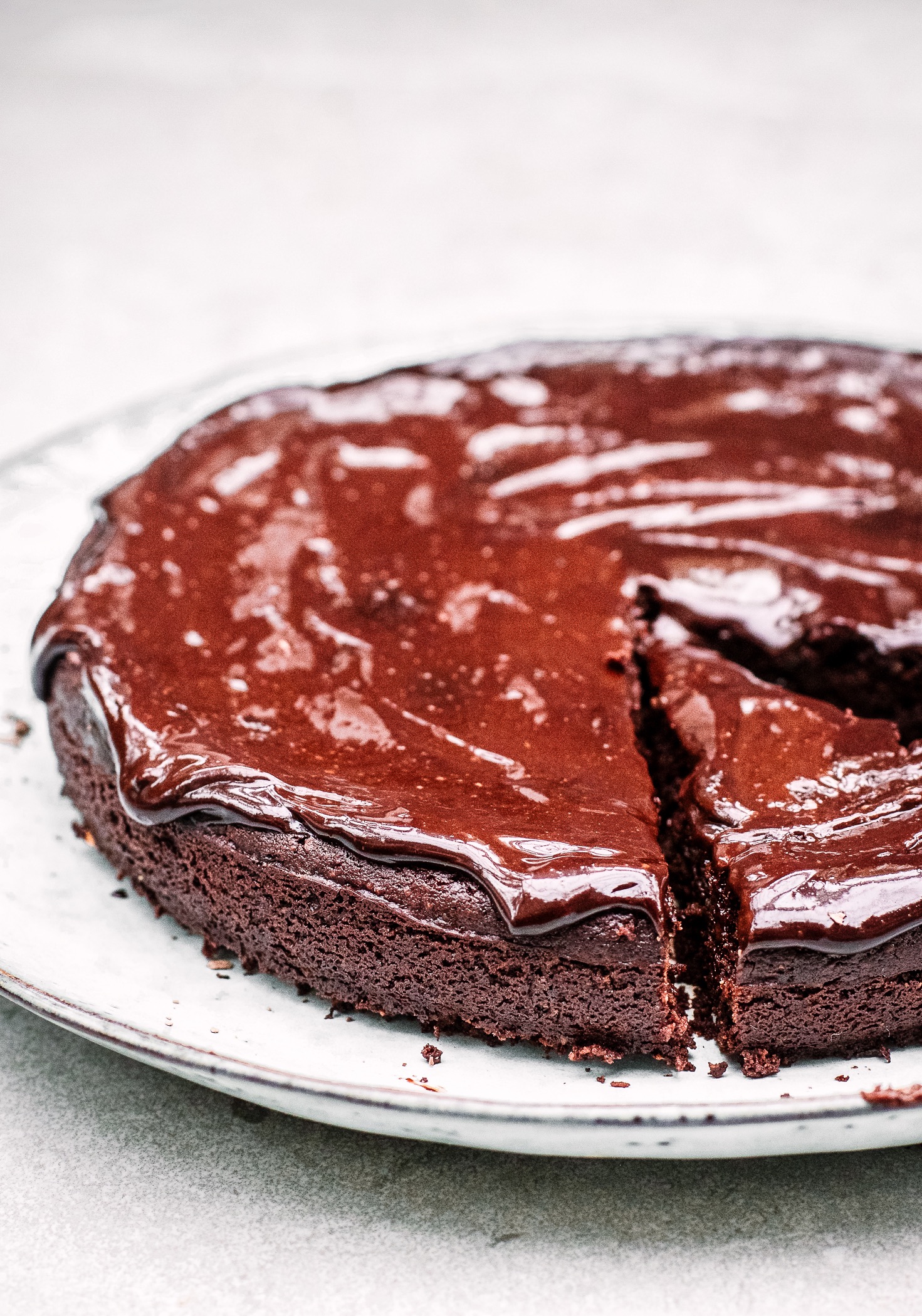 Preheat the oven to 180'C. In a small bowl, combine the flax seed and water and mix well, then set aside.
In a large bowl combine the ground almonds, baking powder, coconut sugar. You may need to sieve the coconut sugar.
Slowly melt the dark chocolate on low heat until smooth. Then, pour it into the almond mixture and mix well. Add the vanilla to the flax seeds and give it another stir until it's thick, like the texture of a raw egg. Pour it into the chocolate almond mixture and mix really well until smooth.
Gradually pour in the coffee while mixing.
Grease a spring form cake tin with a little coconut oil and then spread the mixture out evenly with a spatula.
Bake for about 40 minutes, until a cake tester comes out clean. Let it cool completely on a wire rack before removing it from the tin.
When the cake is cool, whisk together all of the icing ingredients until smooth.
Ice the cooled cake and serve.