Gingerbread Muffins
Makes 12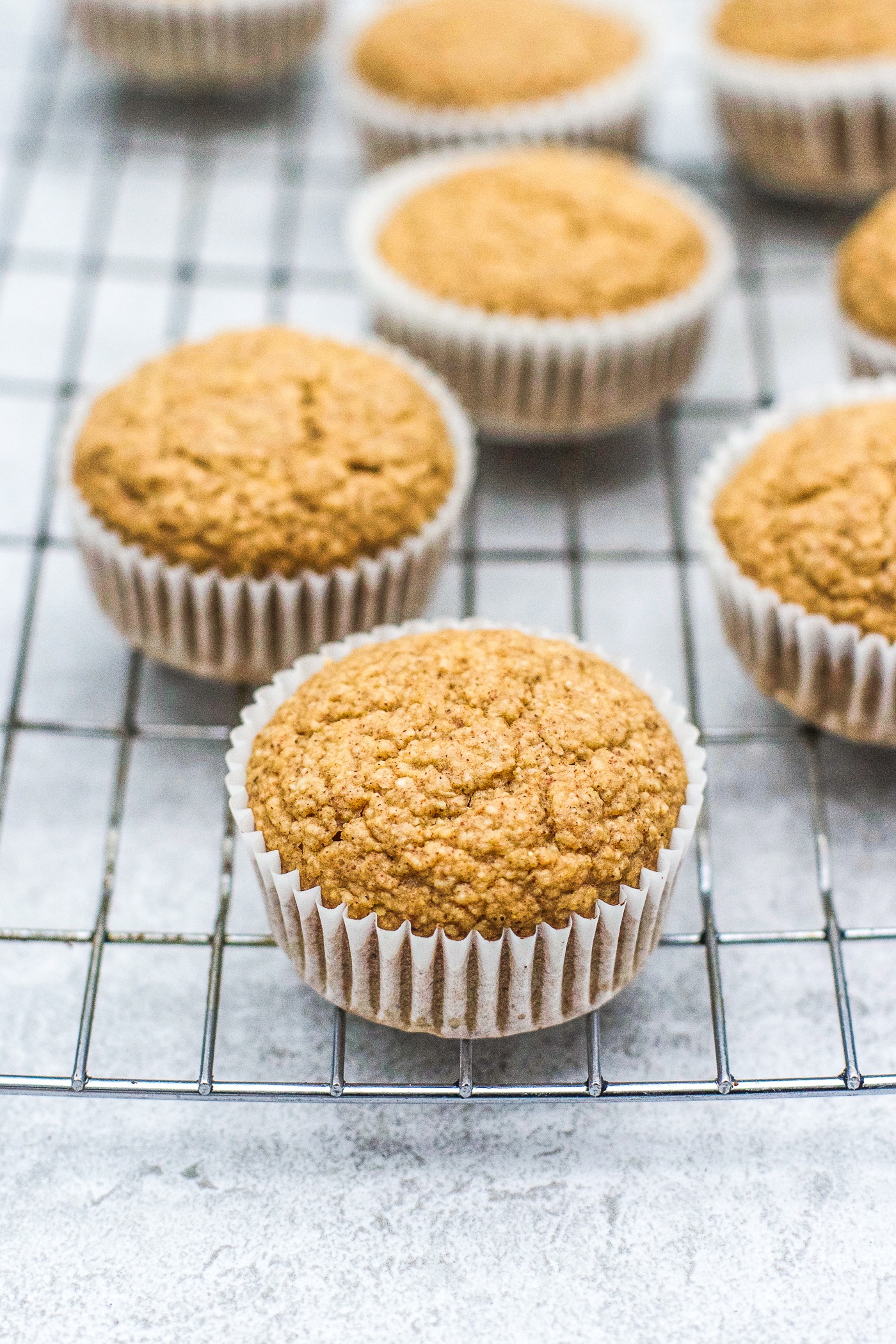 Ingredients
150g of Gluten Free Oat Flour (1 & 1/2 Cups)
1 Teaspoon of Baking Powder
1 & 1/2 Teaspoons of Cinnamon
1 Teaspoon of Ground Ginger
1/4 Teaspoon of Salt
3 Tablespoons of Melted Coconut Oil
125ml of Maple Syrup (1/2 Cup)
1 Teaspoon of Vanilla
75ml of Nut Milk
125g of Coconut Yoghurt (1/2 Cup)
These Gingerbread Muffins are delicious for breakfast, with tea in the afternoon or warm after dinner with a scoop of dairy free ice cream. My favourite thing about them is the gorgeous festive smell that takes over the kitchen as they come out of the oven.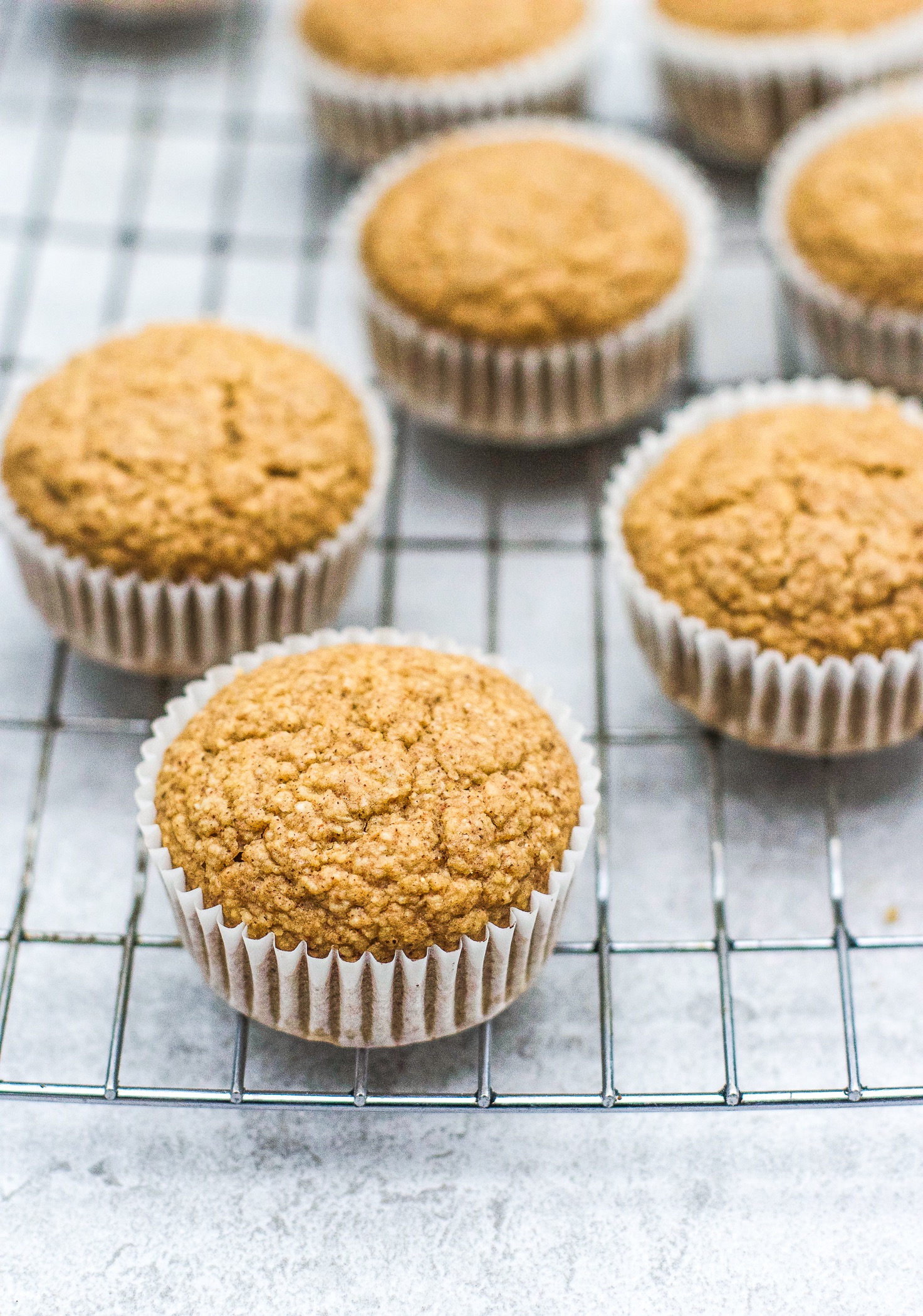 Preheat the oven to 180'C.
Mix together the gluten free oat flour, baking powder, salt and spices in a large bowl.
Pour in the coconut oil, maple syrup, vanilla and nut milk and mix well. Fold in the coconut yoghurt until smooth.
Bake for about 20 minutes, I usually know they're ready when their smell reminds me.